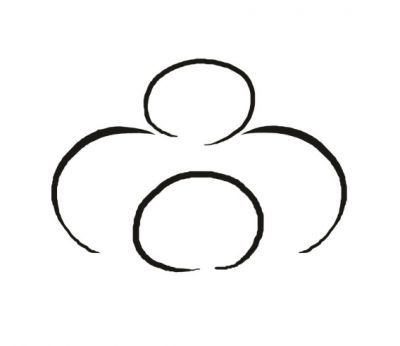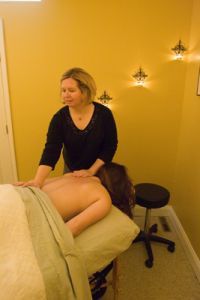 I am a mature, experienced therapist who offers massage and related treatments for the whole family. I am available for clients of all ages. My range of services include: Swedish, Deep Tissue, Neuromuscular, Myofascial, Chair massage, Reflexology and Reiki. For a description of each service, see Services and Rates page.
I use my broad range of experience to tailor each massage session to the client's individual needs.
I am a professional member of the American Massage Therapy Association. www.amtamassage.org
Ongoing Participation and Trainings
Hunt Community: Provide massage to senior residents on a weekly basis.
Aynsley Place, Courville Communities: Provide arm chair massage to residents on a monthly basis.
In order to best serve my clients and to keep my NH state massage license current, I have continuing education in the following areas:
Deep Tissue Massage: Safe and Effective Techniques for Common Problem Areas
Massage Elements for Medically Complex Clients
Massage during Chemotheraphy
Tai Chi Chuan for Health, Healing and Longevity
Healing through Chakras Training